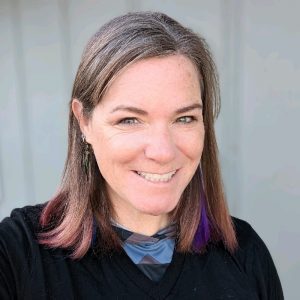 Everybody's got a Linkr.ee these days but – spoiler alert – if you have a website, you just have to make a tree!

Follow me for this advice and more!
Fun facts:
I have identical twin girls
My husband and I were best friends for almost 10 years before we got romantically involved and we worked together before that.
I have an MA in English Lit – so I guess this is what English majors do. And my undergrad degree was very close to three degrees: Graduated with English Lit, had one unit short of Theatre, and was 3/4 through Animal Science when I switched to English.