Challenge the Status Quo: Recommended Leadership Books for Managers Who Want to Drive Change
I have had more than a few present and past employees ask me for recommendations of books (I'm a voracious reader) to make them better at their jobs — and at life — so here is my ever-evolving list of must-reads, by category.
ALSO — I use Blinkist instead of scrolling social media. Collect books on topics you like and if you find them intriguing you, you can always buy them or check them out at the library for a deep dive.
Version 1: 4/25/2023
I also have a little blog where I make notes for myself when a book particularly speaks to me so people can get a deep dive: check out KMac Book Notes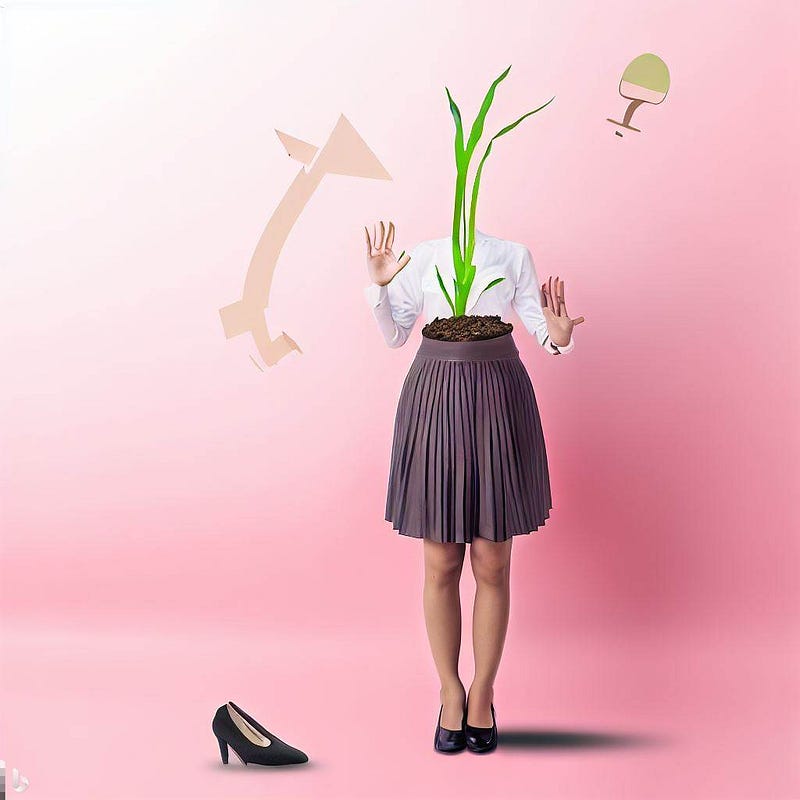 You: We should always start with you. Until YOU fix YOU, you can't be a good leader. It's a process, so while you are always working on it, understanding that you need to work on it, and communicating this is step one. Here's some books to get you going.
Communication:
Management / Politics:
Business Skills